Eco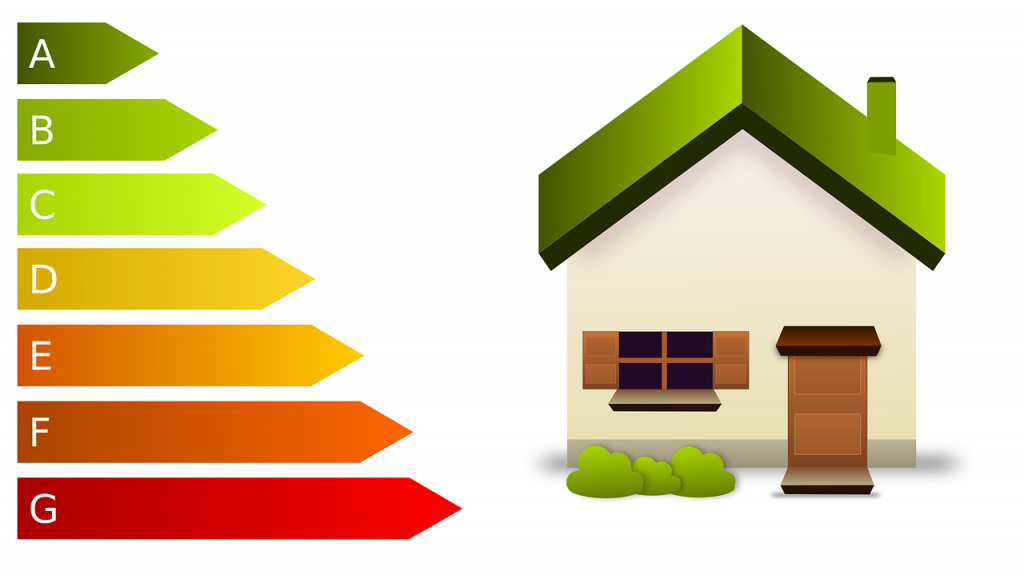 Why is energy conservation important?
Why is energy conservation important?
Money – Individuals and organizations that consume (and therefore pay for) energy may want to conserve energy in order to reduce costs!
Global warming and climate change – By reducing total energy consumption, you are not only cutting costs but also reducing emissions, energy conservation is an important part of reducing the impact of climate change.
Facts about energy conservation, global warming and climate change:
According to Nasa 2005 was the hottest year ever recorded
There has been a steady increase in both the intensity and duration of hurricanes and tropical solar panel installation storms since the 1970's
Over the past century, average global temperatures have risen by 0.74°C
The ten warmest years on record have all been since 1990. Six of the ten warmest years on record in the UK were between 1995 and 2004
The rise in global temperatures also causes flooding. The number of people affected by floods worldwide has already risen from around 7 million in the 1960's to 150 million today.
Basic energy conservation tips for people – simple ways to help energy conservation
Insulation and draughtproofing, effective wall, loft and floor insulation along with good draughtproofing around doors and windows will make it cheaper and quicker to heat your home
Pipe and water tank lagging – foam insulation around your hot water cylinder and pipes will reduce heat loss making your central heating system more efficient
Low energy light bulbs – a no brainer, everyone should be using these nowadays, if not why not?
Heating controls and thermostatic radiator valves – along with programmers and timers give better control of your heating system making sure that heating is only utilised when and where it is needed.